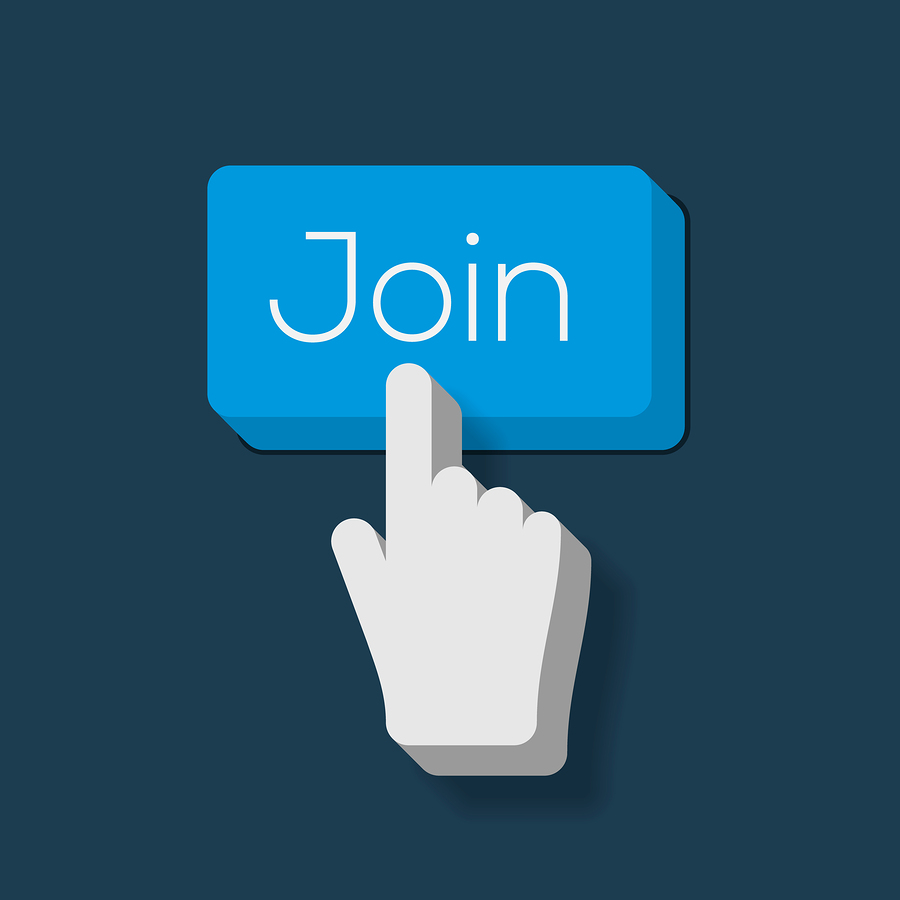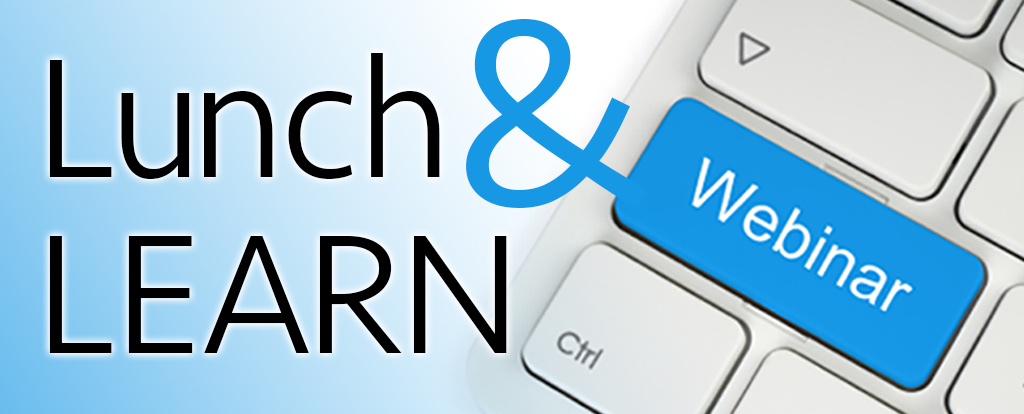 Suggest Lunch & Learn Topics
IGIC holds a monthly Lunch & Learn where members can network and learn in an informal environment. These all-virtual meetings are recorded and made available on IGIC's YouTube Channel. Have a topic you'd like to suggest? Send any and all ideas to Micah Cutler or Tyler Danielson.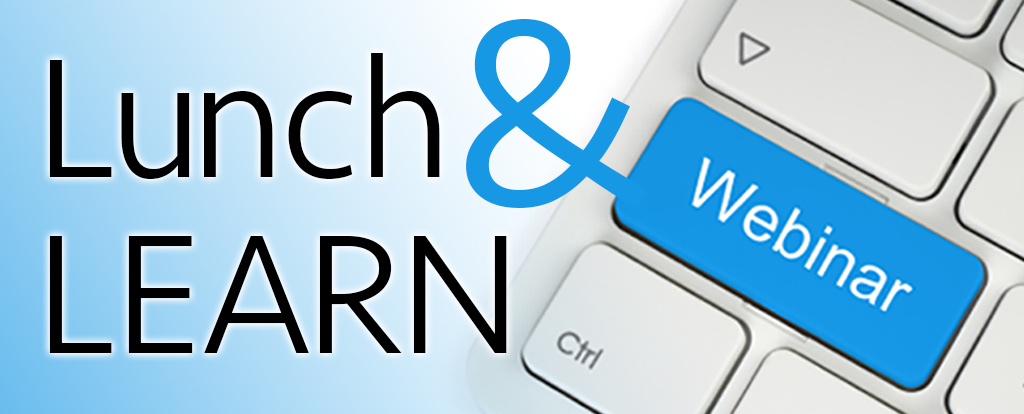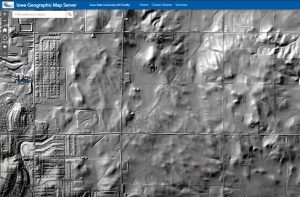 Gregg Hadish, State GIS Specialist with the USDA Natural Resources Conservation Service, explores Iowa map and image services provided by Read More »
Read More >
The Iowa Geographic Information Council hosts a virtual Lunch & Learn series each month. These informal sessions are an opportunity for members and non-members to learn, network, and connect. Have a topics to suggest? We welcome all future topics suggestions - Contact IGIC today!
View previous Lunch & Learn webinars on IGIC's YouTube Channel.