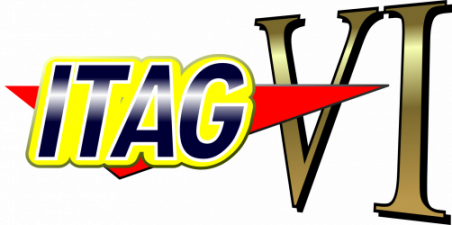 Get ready for ITAG 2023!
The annual ITAG conference is a joint effort between the Iowa Geographic Information Council (IGIC) and the Iowa Counties Information Technology (ICIT) organizations to combine annual conferences into one comprehensive technology and geospatial event. In total, there will be more than 50 hours of educational content over the course of the conference. Come and enjoy education, networking, and professional exchanges.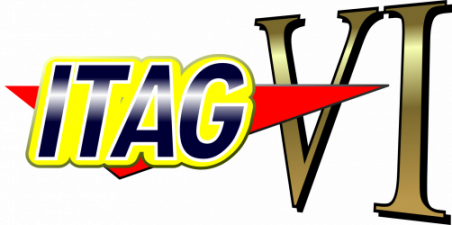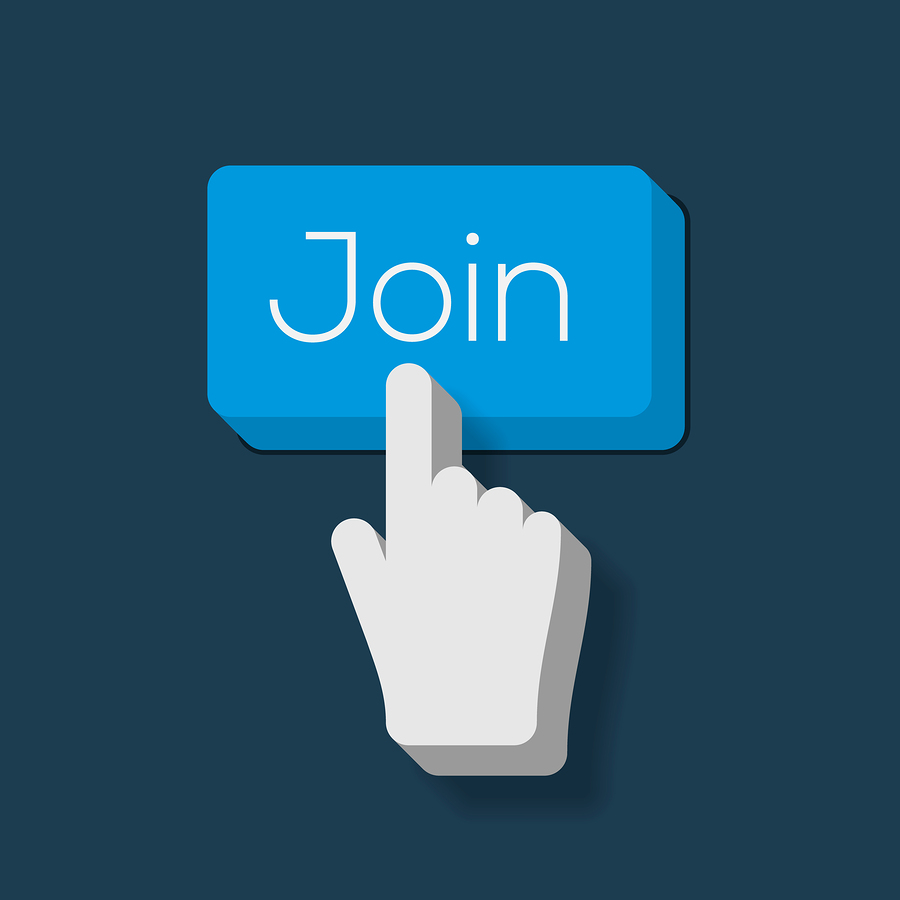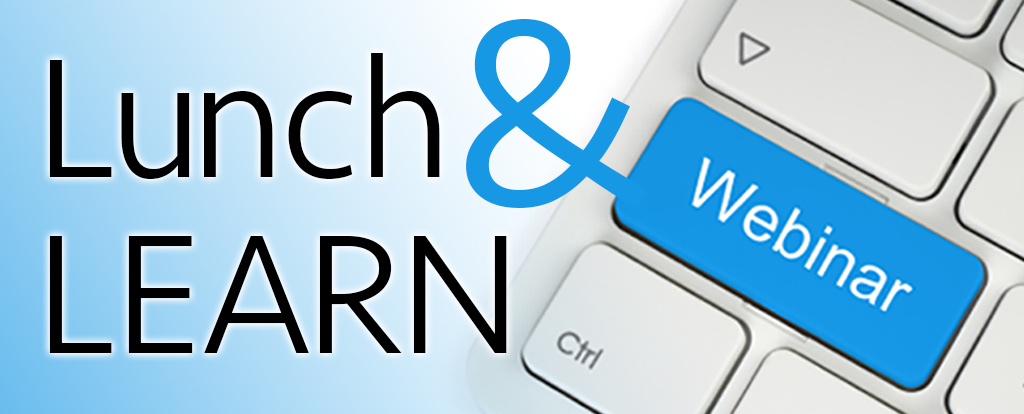 Suggest Lunch & Learn Topics
IGIC holds a monthly Lunch & Learn where members can network and learn in an informal environment. These all-virtual meetings are recorded and made available on IGIC's YouTube Channel. Have a topic you'd like to suggest? Send any and all ideas to Micah Cutler or Tyler Danielson.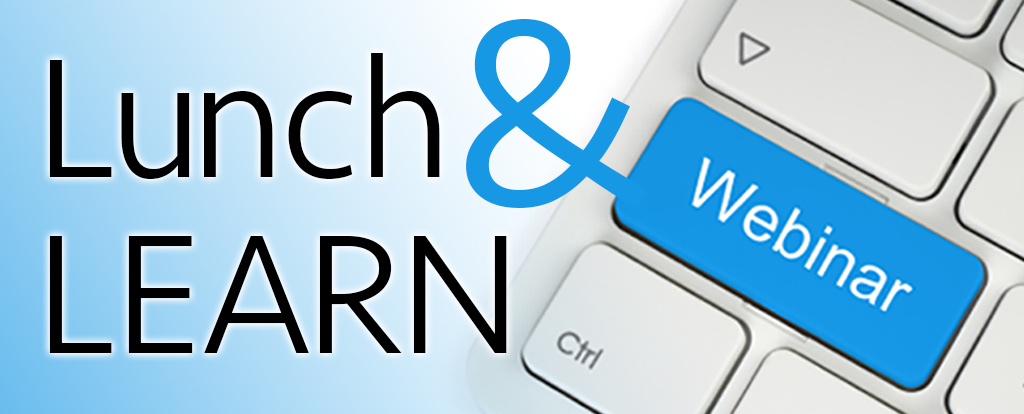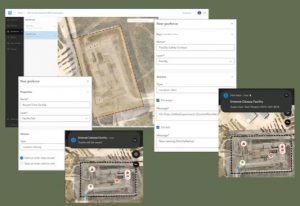 The April 2023 Lunch & Learn: ArcGIS Field Maps "Web App Builder" Tips & Tricks is now available for viewing Read More »
Read More >
The Iowa Geographic Information Council hosts a virtual Lunch & Learn series each month. These informal sessions are an opportunity for members and non-members to learn, network, and connect. Have a topics to suggest? We welcome all future topics suggestions - Contact IGIC today!
View previous Lunch & Learn webinars on IGIC's YouTube Channel.