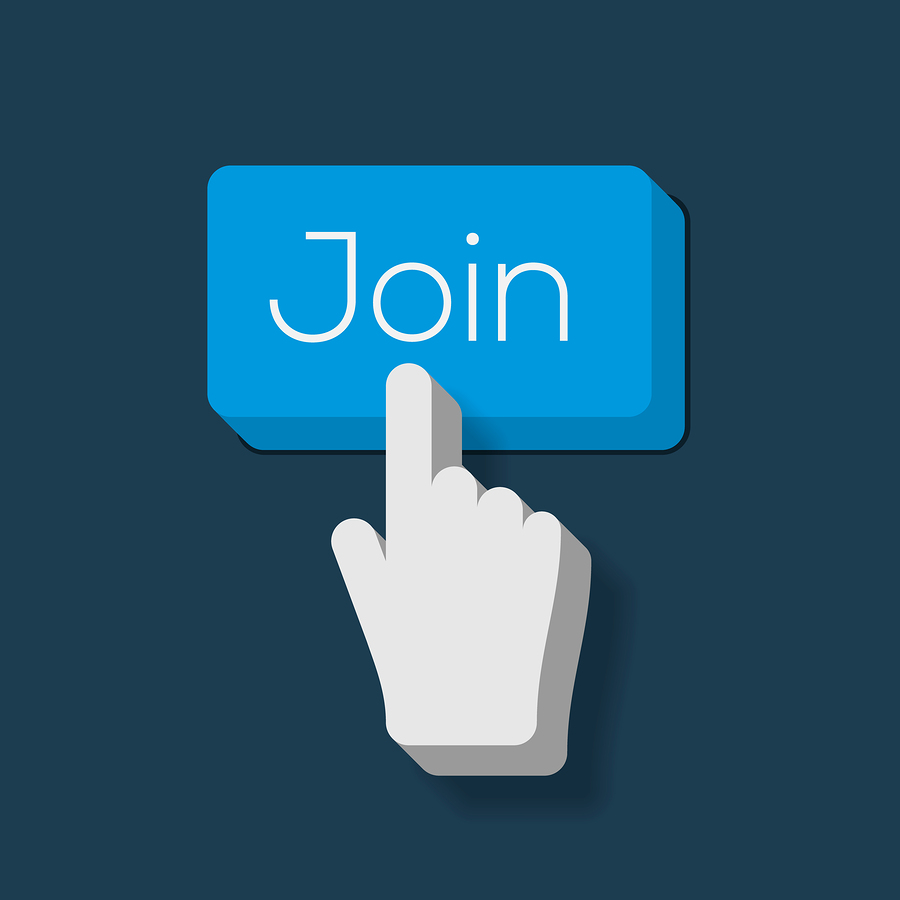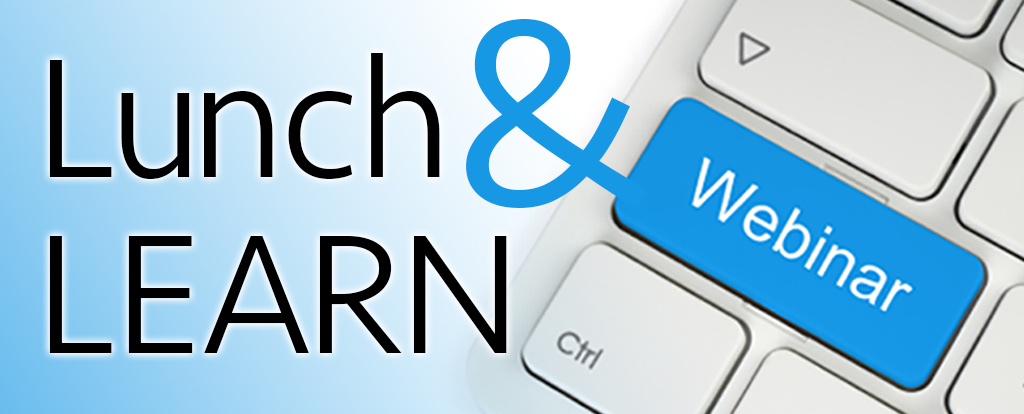 Suggest Lunch & Learn Topics
IGIC holds a monthly Lunch & Learn where members can network and learn in an informal environment. These all-virtual meetings are recorded and made available on IGIC's YouTube Channel. Have a topic you'd like to suggest? Send any and all ideas to Micah Cutler or Tyler Danielson.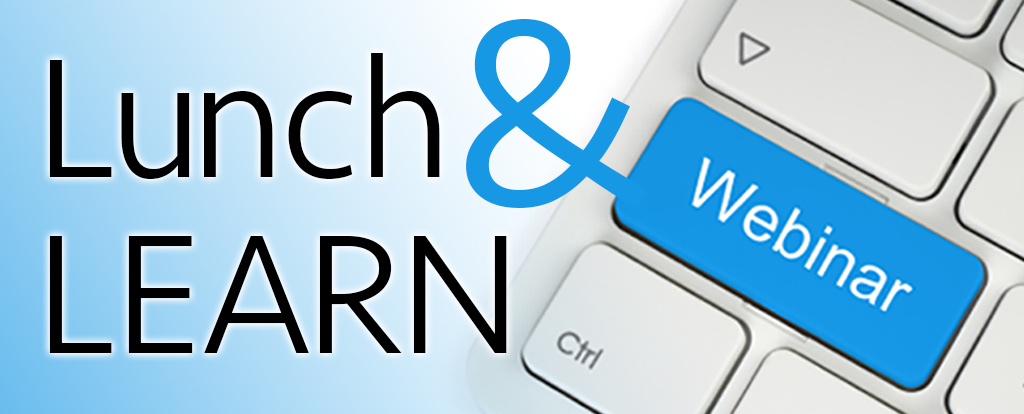 The December 2023 Lunch & Learn will be on Wednesday, December 13, 2023, at noon. This presentation addresses prospects for Read More »
Read More >
The Iowa Geographic Information Council hosts a virtual Lunch & Learn series each month. These informal sessions are an opportunity for members and non-members to learn, network, and connect. Have a topics to suggest? We welcome all future topics suggestions - Contact IGIC today!
View previous Lunch & Learn webinars on IGIC's YouTube Channel.