Did you miss the November 2021 IGIC Lunch & Learn session on Multipurpose Use of Street Level Imagery? You can view it now!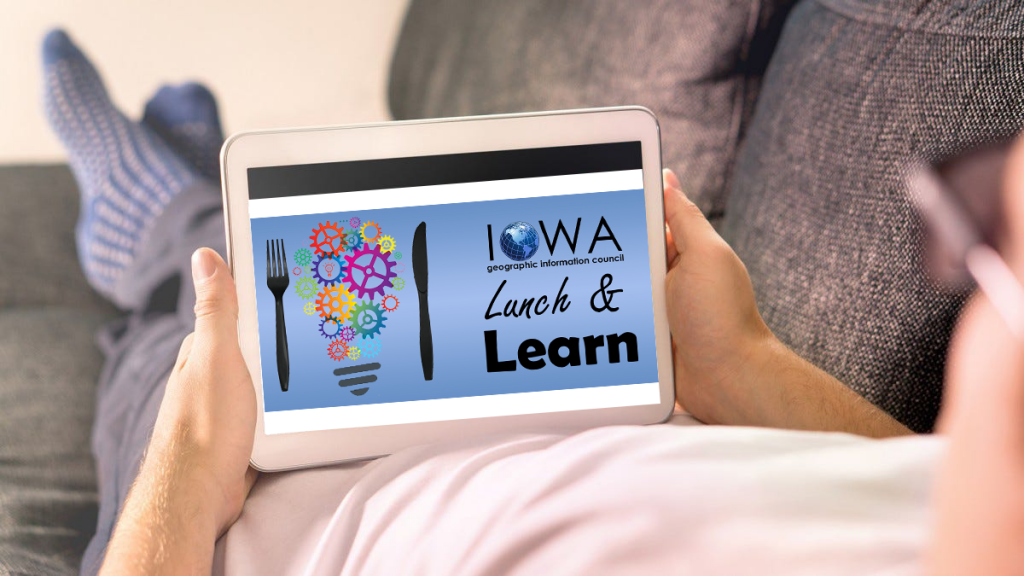 Bill Wetzel, Cyclomedia Technology, demonstrated how many local governments and utilities rely on technology initiatives that optimize management of properties, assets, and infrastructure. Cyclomedia provides high resolution street level imagery, LiDAR, software tools, and asset data collection services.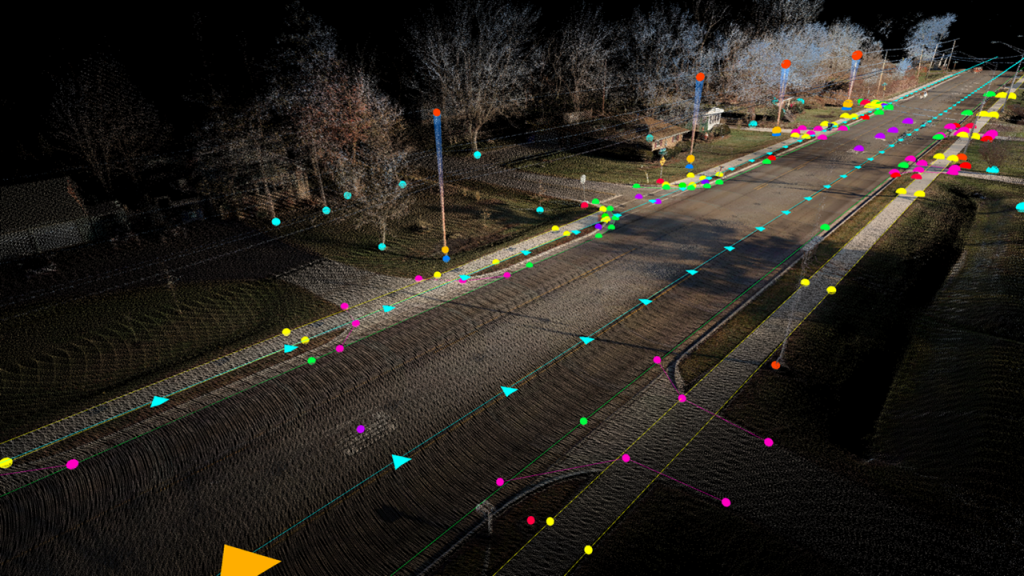 You can view the recorded Lunch & Learn by following the link below. The next IGIC Lunch & Learn program will be held on Wednesday, December 15, 2021.
View November 17, 2021, IGIC Lunch & Learn:
Multipurpose Use of Street Level Imagery (https://iastate NULL.webex NULL.com/iastate/ldr NULL.php?RCID=ebbdf7e045e98724900b906c00e8b66b)