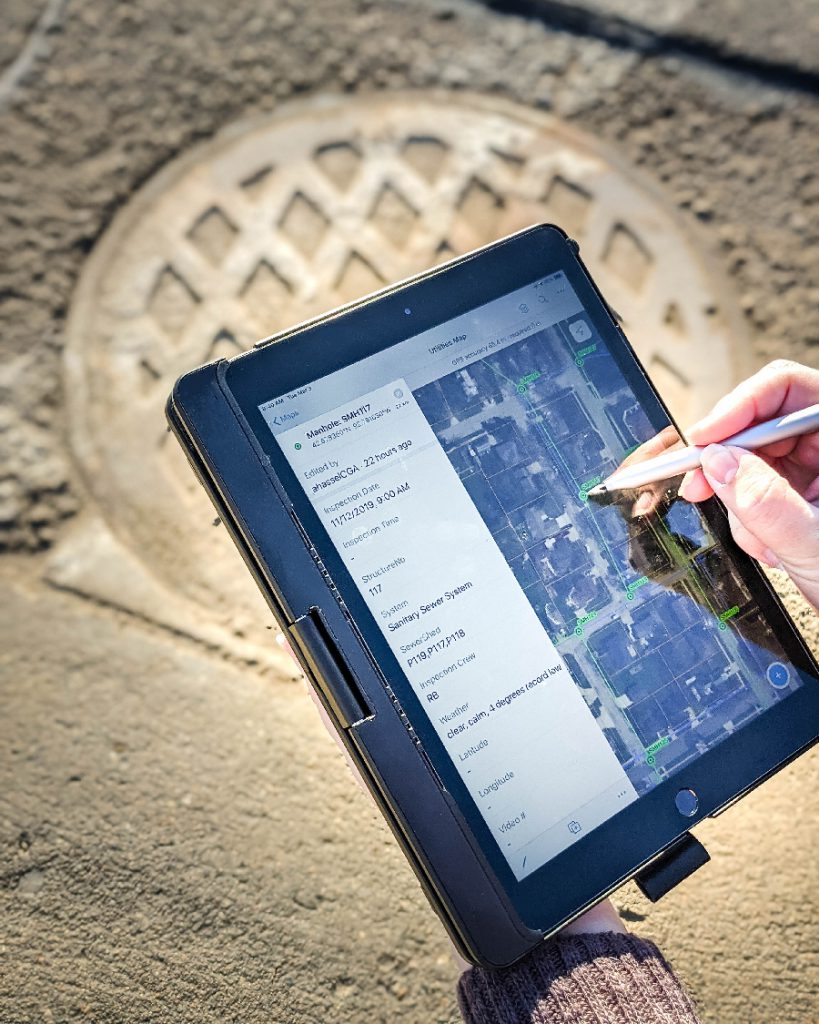 Did you miss the Lunch & Learn held on November 18, 2020, at noon? Don't worry, we got you.
Gale Shea with Seiler Instruments discussed "Professional GPS Mapping – What you need to know about achieving high accuracy X,Y locations in the field."
You can view the recorded Lunch & Learn by following the link below. And be on the look out for information on the December 2020 IGIC Lunch & Learn where we'll be discussing IGIC's new Slack collaborative space. See you then!
View November 18th IGIC Lunch & Learn:
Professional GPS Mapping – What You Need to Know About Achieving High Accuracy X,Y Locations in the Field (https://iastate NULL.webex NULL.com/iastate/ldr NULL.php?RCID=78b862e7536740d0bd35c64341168613)