May 2023 IGIC Lunch & Learn: Modernize Your ArcGIS Web AppBuilder Apps Using Experience Builder
Our May 2023 Lunch & Learn will be on Wednesday, May 17, 2023 at noon.
ArcGIS Experience Builder is built on the latest web technologies. As more capabilities are added to Experience Builder, it might be time to consider modernizing your ArcGIS Web AppBuilder apps.
In this session, you will learn how to improve your app with the most modern technology Experience Builder offers while keeping a consistent user interface and workflow to minimize the impact on your existing audience. We will talk about Experience Builder templates, building complete experiences and mobile optimization.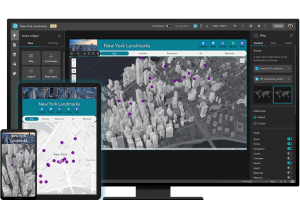 Presenter:
Lauren Voelker, Sr. Solution Engineer, Esri
lvoelker@esri.com
Lauren Voelker is a Senior Solution Engineer on Esri's Land Records and Local Government teams. She works with city and county governments throughout the US to help them develop and deploy GIS solutions. She has pioneered new GIS valuation approaches using ongoing advancing GIS technology. Prior, she worked in county government supporting a wide array of industries from land administration to public safety. She holds an MS in Geography with a focus in GIS and geomorphology. Before that, she worked as an archaeologist at Cahokia Mounds Historic Site in southern Illinois.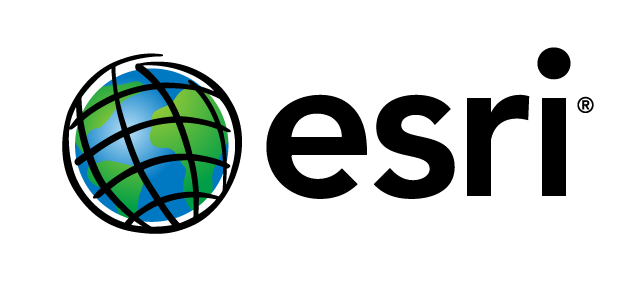 Webex Meeting Information:
Meeting number (access code): 2623 416 7292
Meeting password: gBEJnhQa433