Did you miss the May 2021 IGIC Lunch & Learn session on Redistricting in Iowa? You can view it now!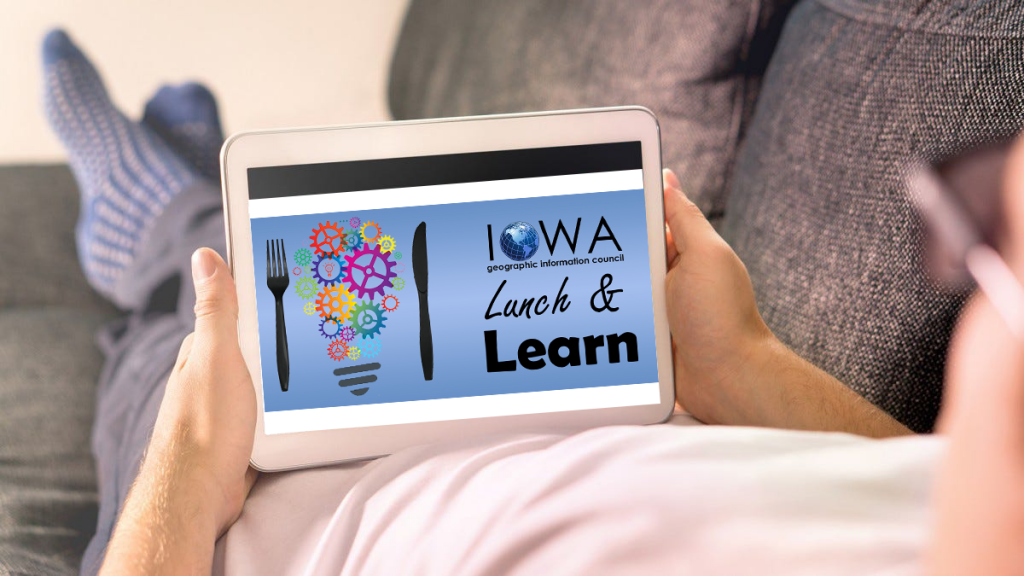 Jodi Flory and Heidi Burans gave a thorough overview of the Iowa redistricting process – including guidelines, tools, and why Iowa is different.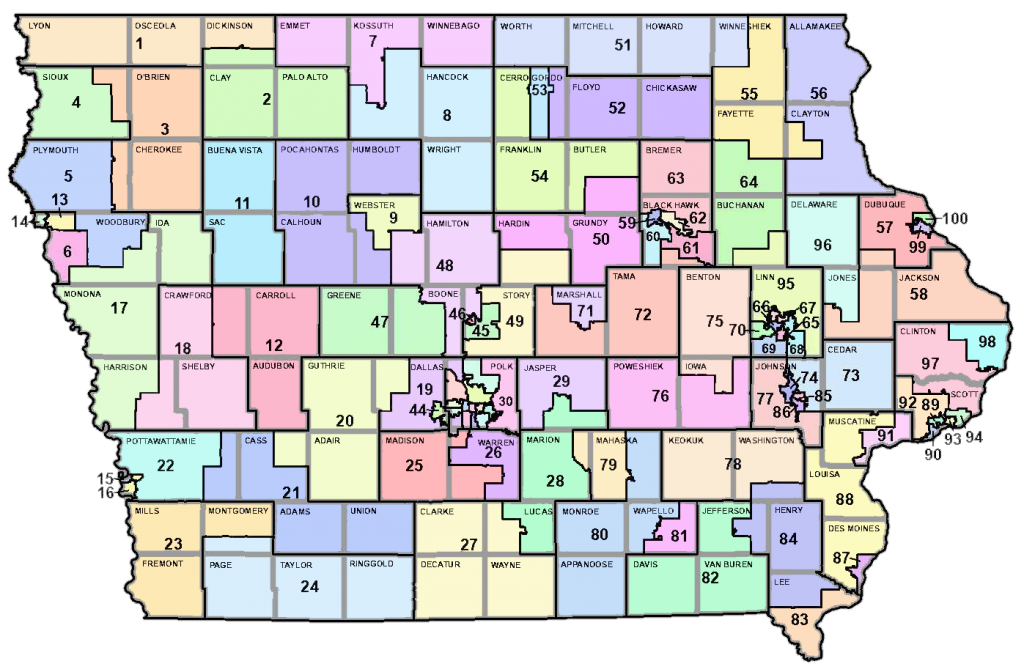 You can view the recorded Lunch & Learn by following the link below. The next IGIG Lunch & Learn program will be held on Wednesday, August 18, 2021.
View May 19, 2021, IGIC Lunch & Learn:
Redistricting in Iowa (https://iastate NULL.webex NULL.com/iastate/ldr NULL.php?RCID=64147e9788184d00a8f44a0c1fac7220)