Did you miss the March 2021 IGIC Lunch & Learn: ArcGIS Pro You can view it now!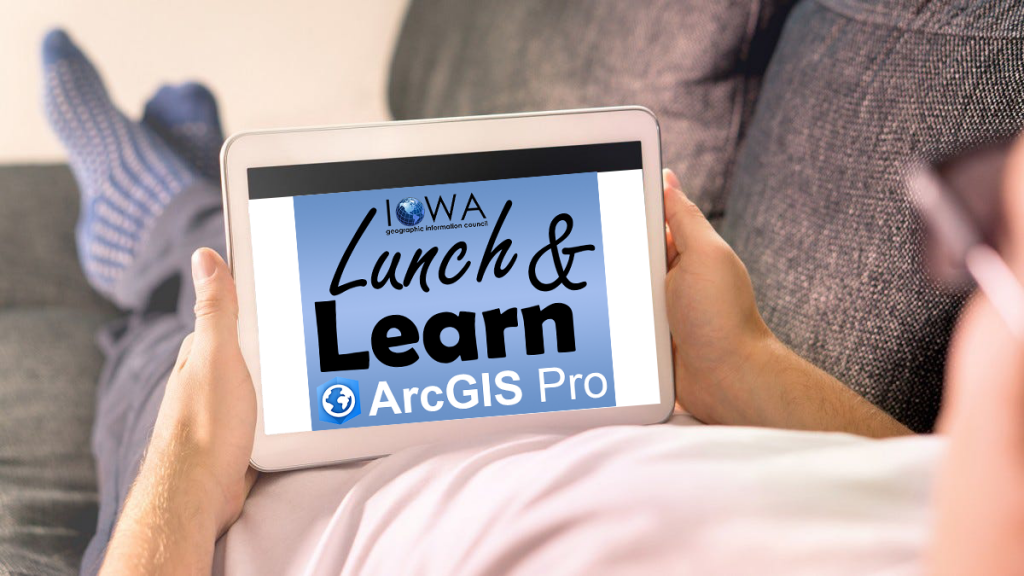 A panel of IGIC members presented a session introducing ArcGIS Pro and how to get started when migrating from ArcMap.
You can view the recorded Lunch & Learn by following the link below. And be on the look out for information on upcoming IGIC Lunch & Learn programs.
View March 24, 2021, IGIC Lunch & Learn:
ArcGIS Pro for Beginners (https://iastate NULL.webex NULL.com/recordingservice/sites/iastate/recording/32d51e9c1d79497f8b0e09e2a7149946/playback)