Join your fellow IGIC members for the October 2022 Lunch & Learn on Wednesday, October 26, 2022.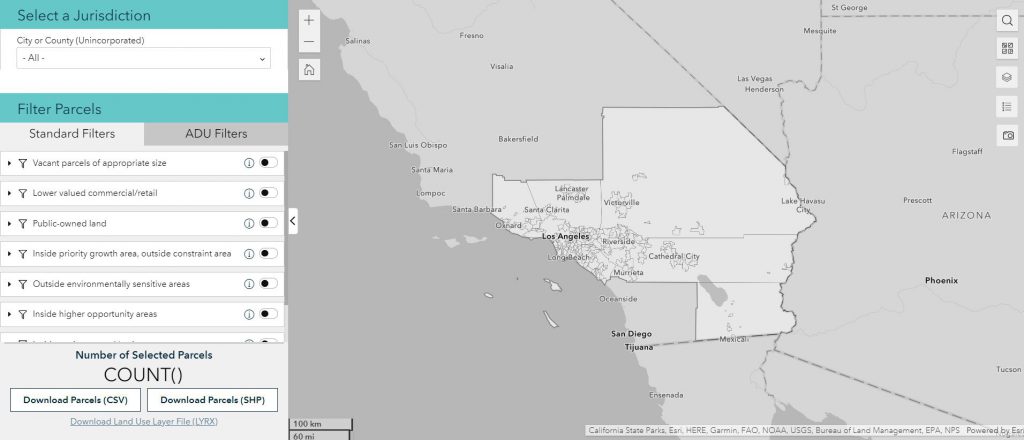 Scott MacDonald with Esri will present information on ArcGIS Experience Builder. ArcGIS Experience Builder is Esri's newest web application design product, included with ArcGIS Online and ArcGIS Enterprise. It empowers you to quickly transform your data into compelling web apps without writing a single line of code. Build mapcentric or nonmapcentric apps and display them on a fixed or scrolling screen, on single or multiple pages. With ArcGIS Experience Builder, your web apps look great and run seamlessly on mobile devices. This presentation will show you how to get up and running with Experience Builder, while comparing the product to Esri's other offerings for web application building.
Join our online Lunch & Learn: ArcGIS Experience Builder on Wednesday, October 26, 2022, at noon.
Webex Meeting Information:
Join from the meeting link
https://iastate.webex.com/iastate/j.php?MTID=me5ee52883e1471882ed28beb180cd01e (https://iastate NULL.webex NULL.com/iastate/j NULL.php?MTID=me5ee52883e1471882ed28beb180cd01e)

Meeting number (access code): 2621 319 4066
Meeting password: YKvD4363fMx