Join your fellow IGIC members for the August 2022 Lunch & Learn on Wednesday, August 17, 2022.
Dan Corbin, Certified Photogrammetrist, will discuss the next geodetic datums for the state of Iowa. Not sure what a "geodetic datum" is? You can find that out too! Find out what is coming down the pipeline and prepare for the future.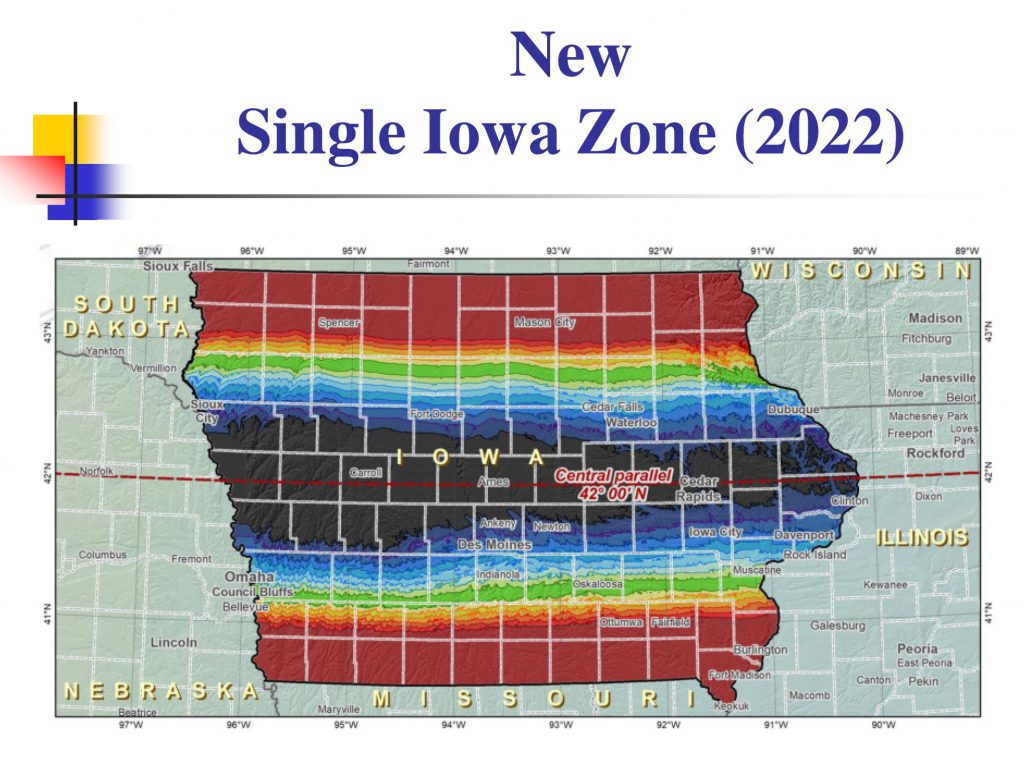 About Dan Corbin
In 2002 Dan Corbin founded Dan Corbin, Inc. a privately held Iowa corporation which provides consulting services to public agencies and private enterprises. Dan is an ASPRS Certified Photogrammetrist with over 40 years of experience in the field of aerial photography and mapping. Dan's aerial photogrammetry experience includes: • Aerial mapping sensor operator. • Processing airborne GPS flight data. • Ground control surveying/targeting. • Design and installation of countywide control networks. • Executing geodetic ground control surveys. • Performing independent NSSDA quality assurance services. Prior to Dan's endeavor into aerial photography, he gained experience working for a Civil Engineering & Land Surveying firm; Robinson Engineering located in Waterloo, Iowa. Dan's background in engineering, surveying, 3D terrestrial scanning and aerial mapping have provided him a unique skill set which he utilizes to his client's advantage.
Join our online Lunch & Learn: New State Plane Coordinates for Iowa on Wednesday, August 17 20, 2022, at noon.
Webex Meeting Information:
Join from the meeting link
https://iastate.webex.com/iastate/j.php?MTID=m315ec845b049186f732dd2c304b517cb (https://iastate NULL.webex NULL.com/iastate/j NULL.php?MTID=m315ec845b049186f732dd2c304b517cb)

Meeting number (access code): 2620 814 3799
Meeting password: XPeiPw3BX56