Did you miss the February 2021 IGIC Lunch & Learn session on 5 Forces, 5 Trends, 5 Skills Important in Navigating Forward in Your GIS Career? You can view it now!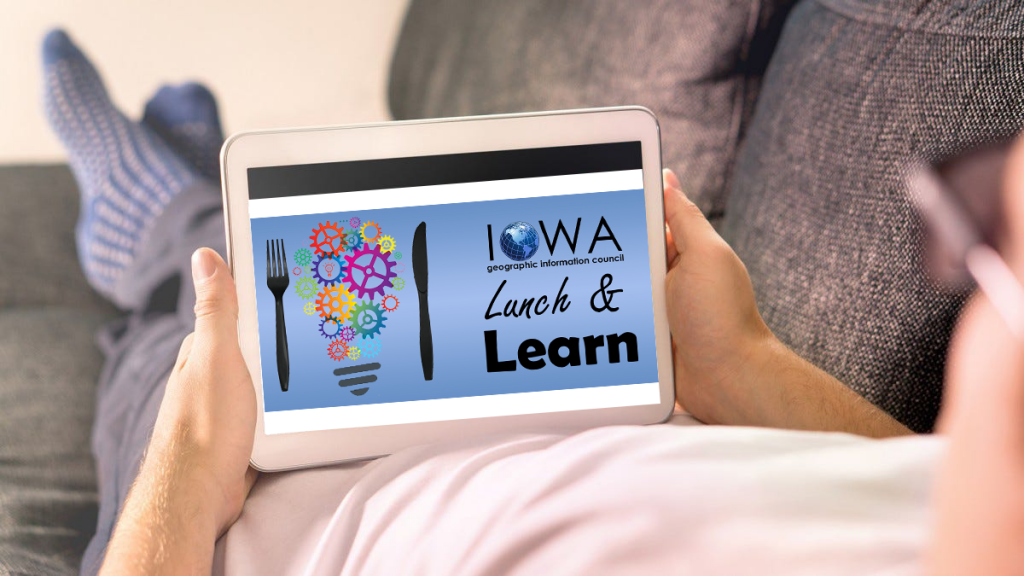 Joseph Kerski, Esri, presented a session on the progress the geotechnology community has made and the challenges that remain through 5 forces, 5 trends, and 5 skills.
You can view the recorded Lunch & Learn by following the link below. And be on the look out for information on upcoming IGIC Lunch & Learn programs.
View February 17, 2021, IGIC Lunch & Learn:
5 Forces, 5 Trends, 5 Skills Important in Navigating Forward in Your GIS Career (https://iastate NULL.webex NULL.com/iastate/ldr NULL.php?RCID=26cdbd200a3a4459910ad69fb1650e57)