September 2022 IGIC Lunch & Learn: Enterprise Data Life-Cycle Management
September 28 @ 12:00 pm

-

1:00 pm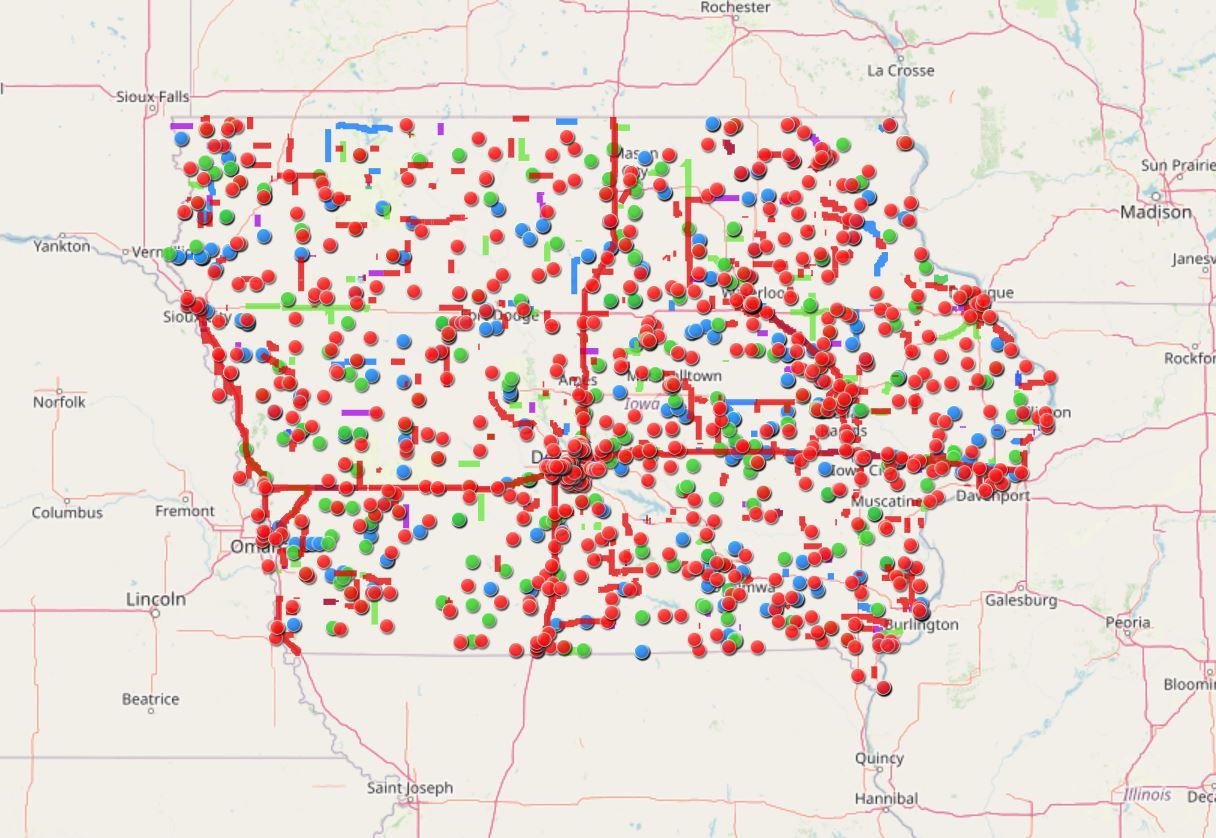 Join your fellow IGIC members for the September 2022 Lunch & Learn on Wednesday, September 28, 2022.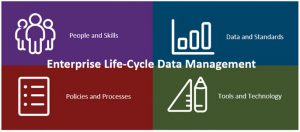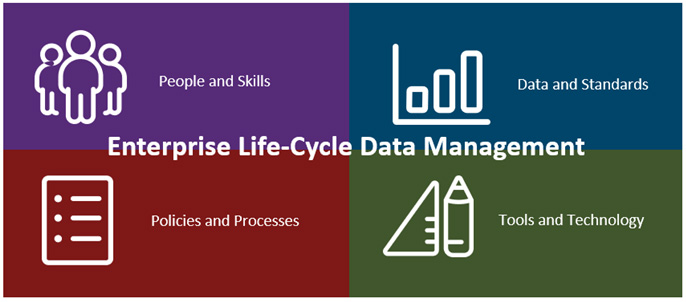 Is your organization involved in or thinking about the enterprise data life-cycle? Are you involved in gathering and sharing information as part of your job? Do you work in design, construction, operations, data management, GIS or asset management? If you answered "yes" to any of those questions then this is the presentation for you.
Join Shawn Blaesing, Iowa DOT, to look at lessons learned from a peer exchange and workshop will highlight some of the key steps to success for enterprise data life-cycle management with a focus on how Building Information Modeling (BIM), Asset Management (AM), and Operations Management (OM) fit into the larger enterprise data life-cycle.
Join our online Lunch & Learn: Enterprise Data Life-Cycle Management on Wednesday, September 28, 2022, at noon.
Webex Meeting Information:
Join from the meeting link

https://iastate.webex.com/iastate/j.php?MTID=ma5d4e796e4906e13057e9c1ae5716917

Meeting number (access code): 2622 905 8266
Meeting password: 79r3iCPsr39