March 2022 Lunch & Learn: Beginning Editing with ArcGIS Pro
March 23 @ 12:00 pm

-

1:00 pm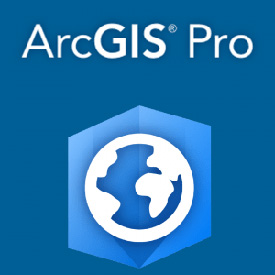 Join your fellow IGIC members for the March 2022 Lunch & Learn: Beginning Editing with ArcGIS Pro
James Worm and Dave Croll will discuss getting started with editing in ArcGIS Pro. They will briefly show how to start an ArcGIS Pro project and how the setup of layers is slightly different from ArcMap. They will show where to find editing tools and how some have change. Finally, with the time remaining they will cover some other features that might be useful and field questions.
James Worm has been the Clay County GIS Coordinator for 11 years and worked 3 years with the US Census Bureau before coming to Clay County. Dave Croll is the GIS Coordinator for the City of Johnston, a position he's held for 16 years. Prior to that, he worked with GIS and Engineering for the City of Ames.
Join our online Lunch & Learn: GIS Show & Tell on Wednesday, March 23, 2022, at noon.