Did you miss the December 2021 IGIC Lunch & Learn session the Iowa/Utah Geospatial Exchange? You can view it now!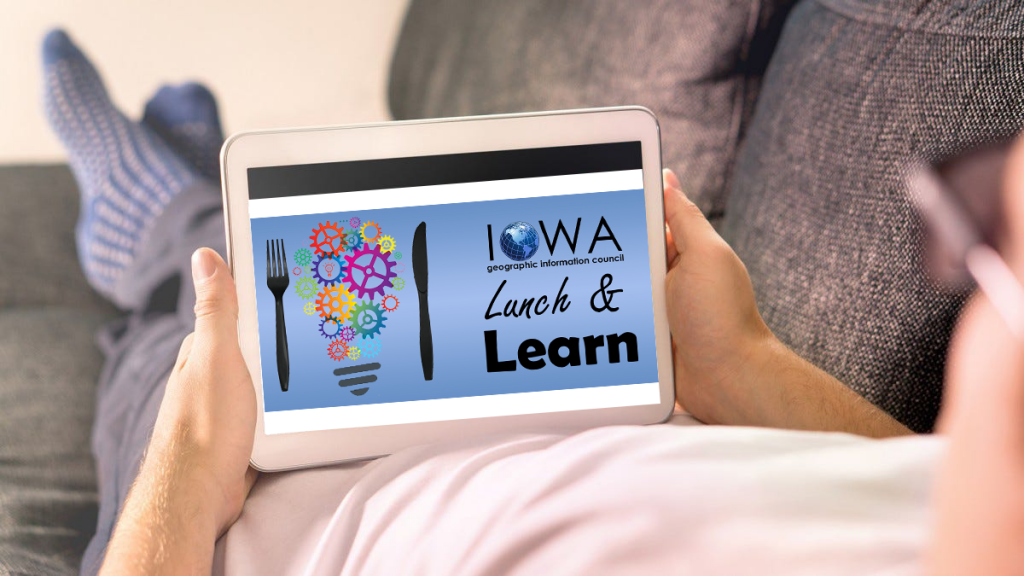 Amy Logan and Penny Vossler attended the Utah GIS Conference and returned with examples of Utah's geographic resources and strengths, some great ideas from their conference, new friends, and great photos to share. This presentation provided an introduction to the Iowa Geospatial Conference Exchange, a program to encourage sharing of GIS programs, data, and knowledge between state organizations.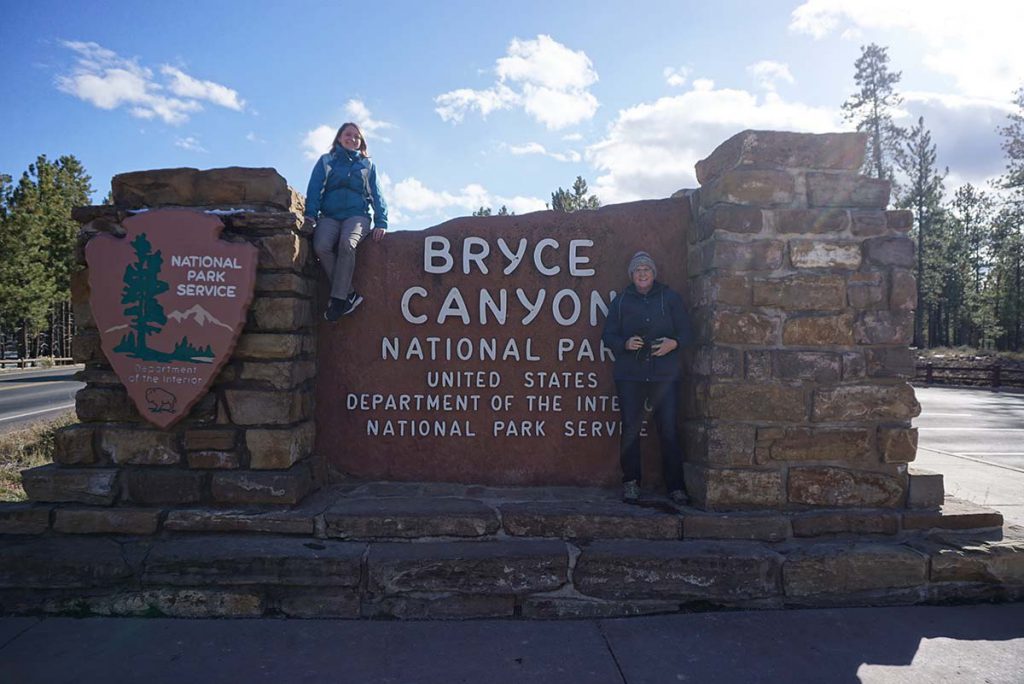 You can view the recorded Lunch & Learn by following the link below. The next IGIC Lunch & Learn program will be held on Wednesday, January 26. 2022.
View December 15, 2021, IGIC Lunch & Learn:
Iowa/Utah Geospatial Exchange Program (https://iastate NULL.webex NULL.com/iastate/ldr NULL.php?RCID=ebbdf7e045e98724900b906c00e8b66b)