Census 2020 data is now available BUT….. it's in LEGACY format. What does that mean? How do we use it? Craig Best with the US Census led an IGIC Lunch & Learn on THAT VERY TOPIC on August 18, 2021. Did you miss the August 2021 IGIC Lunch & Learn session? You can view it now!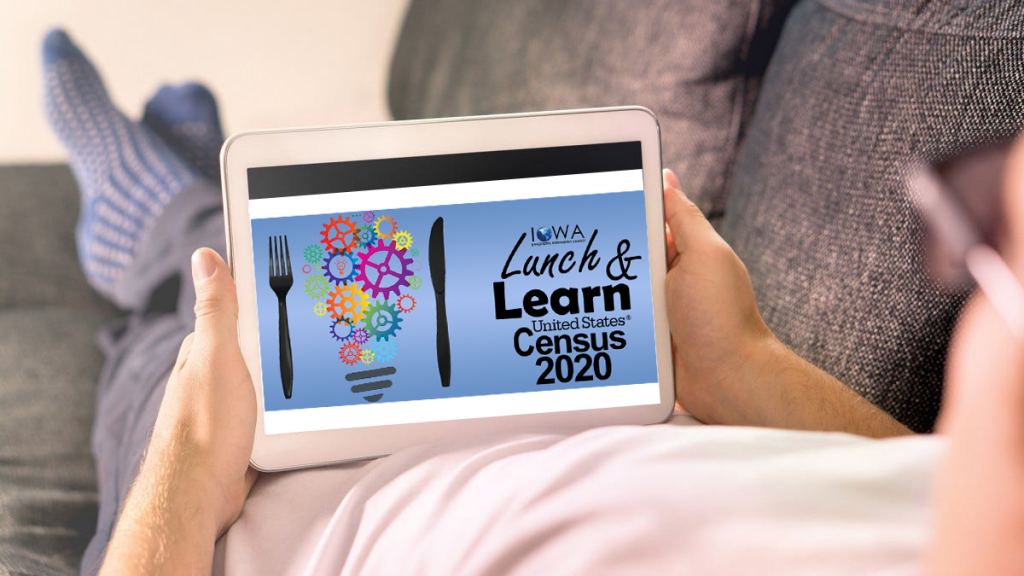 Craig walked attendees through the process of downloading and importing "legacy formatted" redistricting data into Microsoft Access to pull up basic information.
You can view the recorded Lunch & Learn by following the link below. The next IGIG Lunch & Learn program will be held on Wednesday, September 22, 2021.
View August 18, 2021, IGIC Lunch & Learn:
Census 2020 Updates & Legacy Data (https://iastate NULL.webex NULL.com/iastate/ldr NULL.php?RCID=907d67c8472911c065393fece9c9bd82)