Lunch & Learn: Professional GPS Mapping
November 18, 2020 @ 12:00 pm

-

1:00 pm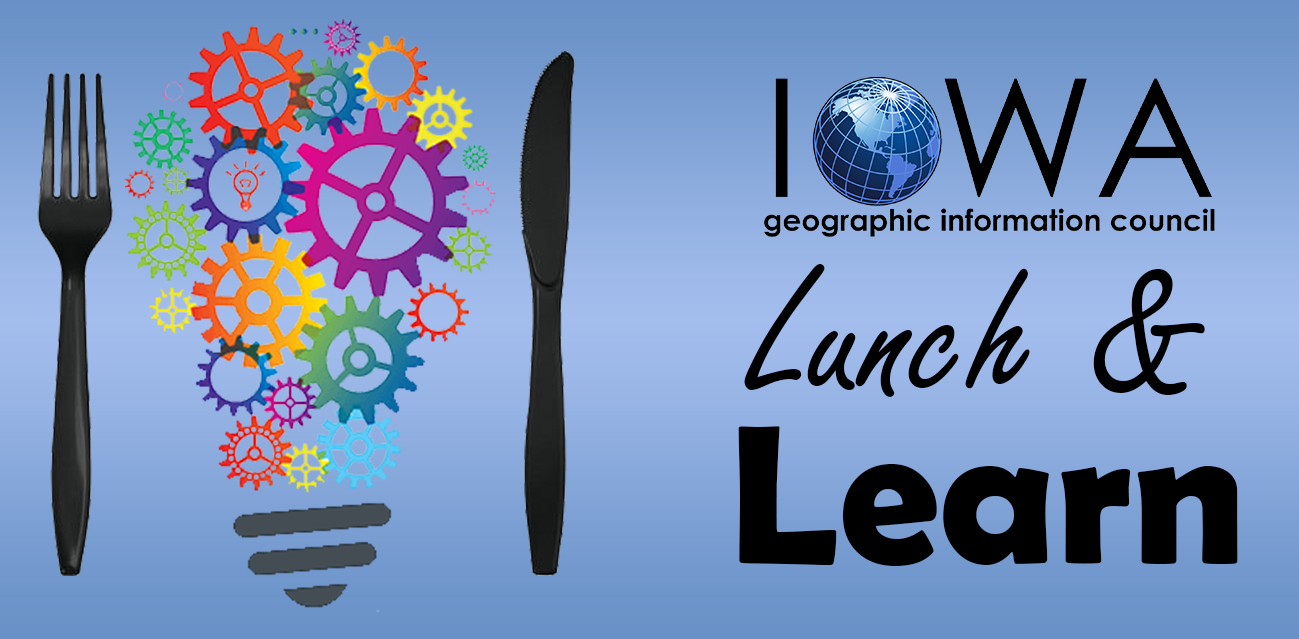 IGIC Lunch & Learn
Professional GPS Mapping – What You Need to Know About Achieving High Accuracy X,Y Locations in the Field
Date: Wednesday, November 18th, 2020
Time: Noon-1:00 PM
If you've ever wondered how the key components of Global Navigation Satellite Systems really work, this 'GPS 101' session will teach you what's actually happening under the hood. When GIS field data needs to be mapped to sub-meter, sub-foot, or even better specifications; there are some very particular requirements to ensure that kind of professional accuracy. Current state of the practice technology choices for GIS field users will also be briefly outlined.
Presenter:
Gale Shea, GISP
Seiler Instrument & Mfg Co., Inc.
Join us for an informational learning session and the opportunity to say "hi" to your fellow IGIC members!
Download the .ics calendar event below for all the meeting details.